Fragments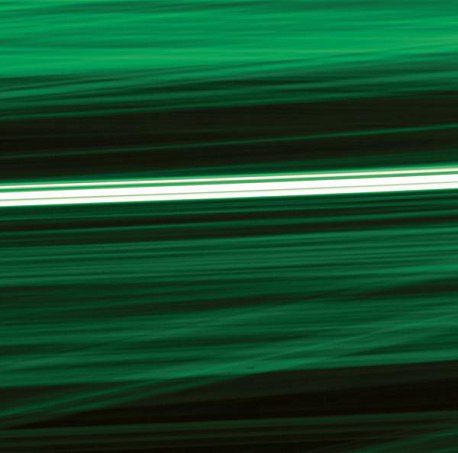 all tracks by steve roberts 
synths, guitars and electronics played by steve roberts 
created between march 2008 and april 2010 at uralla studio, australia. 
mastered at disk-edits by neville clark 
marketed and distributed by amongst projects 
www.amongstmyselves.com - info@amongstmyselves.com 
thanks to bram for use of his field recording of the ocean and surrounds recorded at colliure, france. 
special thanks to rachel for her ongoing support.

"

Steve Roberts aka Amongst Myselves carries you into endless space which allures you deeper and deeper. And you have a chance to be completely lost in it for a while. But the space which is created by Steve Roberts isn't empty. It is full of life and activity. " - Serge Kozlovsky
Audio Tracks
Fragments
Amongst Myselves
0:00/5:07

0:00/6:14

0:00/10:24

0:00/7:36

0:00/6:17

0:00/7:42

0:00/3:27

0:00/4:39

0:00/5:26
"These compositions are intended to induce introspection, and their meager definition allows them to slither through the environment, unseen and barely heard, delving into the psyche with amiable skill. " - Matt Howarth - Sonic Curiosity

Media Release
Australian ambient/electronic producer and musician Amongst Myselves has been creating his own unique brand of dreamy electronica for over a decade. 
With his latest release, 'Fragments', he has taken his art on to the next level. The album is both a perfect introduction for new fans and a 'thank you' to those that have stuck with this endlessly inventive musician throughout his career. 
It is both a new record and a reminder of what has made Amongst Myselves one of the most important and innovative producers in the game for the past 11 years. That's because 'Fragments', as the name suggests, borrows elements from his three previous studio albums while also being a truly great work in its own right. 
Inspired by the KLF's seminal 'Chill Out' album, Amongst Myselves has created an experimental record that will please the casual listener and the determined fan alike. 
However, as befits a musician who lists among his influences 15th century religious persecution and astrophysics, this is a deep record. It is music that improves with every single hearing. It is music in which you can get lost, find yourself again and lose yourself all over again. All within an hour! 
It both complements and highlights the best elements of his previous albums: 2001's 'Still Life'; 'Sacred Black' two years later; and the elegiac 'Auburn Silhouette' in 2007. All these recordings express the beauty that can be made by combining entirely electronic music with a distinctly human touch. And it's the human touch that makes Amongst Myselves' music so great, so haunting and so thoroughly essential. 
Amongst Myselves' music has already featured on several ambient compilations alongside the likes of Steve Roach, Robert Rich and Numina. He has also featured on sound installations by experimental artist Roger Mills. 
As an artist, Amongst Myselves – aka Steve Roberts – says that the journey of music making is what matters; that the only thing that counts is being able to continue to do what he loves. 
That's certainly true. But it also seems that, with November's release of 'Fragments', Amongst Myselves will find the level of acclaim that he's so richly deserved for so long. Fragments was released on November 22nd 2010.